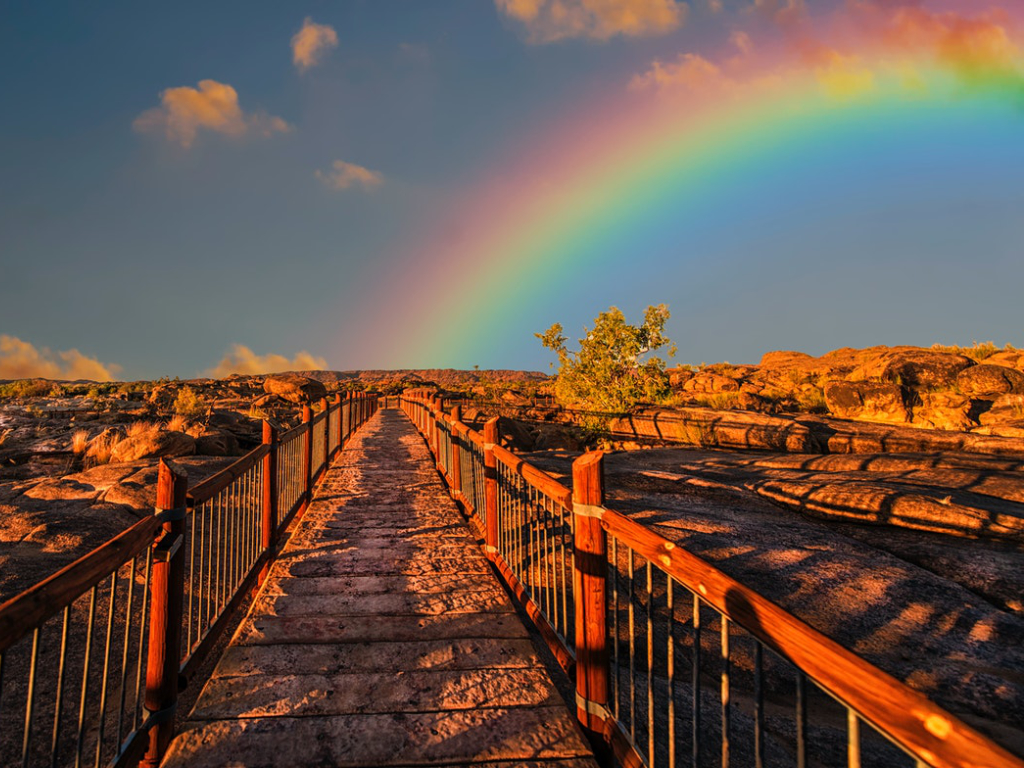 Sunninghill's lockdown recording of Somewhere Over the Rainbow is completed and ready for you all to enjoy.
The piece was arranged and produced by Lesley Nolan Stone and her friend Ben Donnelly. When asked about the process, Lesley said, "During a normal week, the music department would rehearse with 8 different music ensembles and the most enjoyable part of learning an instrument is to be able to play in an ensemble environment with your friends. We have all been missing this so thought it would be nice to come together remotely to give us a sense of unity in this challenging time."
The recording features pupils from Nursery to Form 8, plus parents, grandparents, SPS staff and our peripatetic music teachers.
Lesley continued, "There are 12 different instruments being played, 13 if you include the saucepans at the start! Our pupils played a range of instruments including the harp, cello, saxophone, clarinet, flute and violins. Staff, parents and grandparents have filled in the gaps on trumpets, double bass, guitar and piano.
We have continued to have approximately 40 instrumental lessons take place each week during the lockdown. These have been given by our team of peripatetic staff. The pupils supported by them have learnt their parts and recorded them on their own from home. Not an easy task!"
We hope you enjoy this piece by our fabulously talented pupils, staff and parents. You can listen to the recording by clicking the button below.