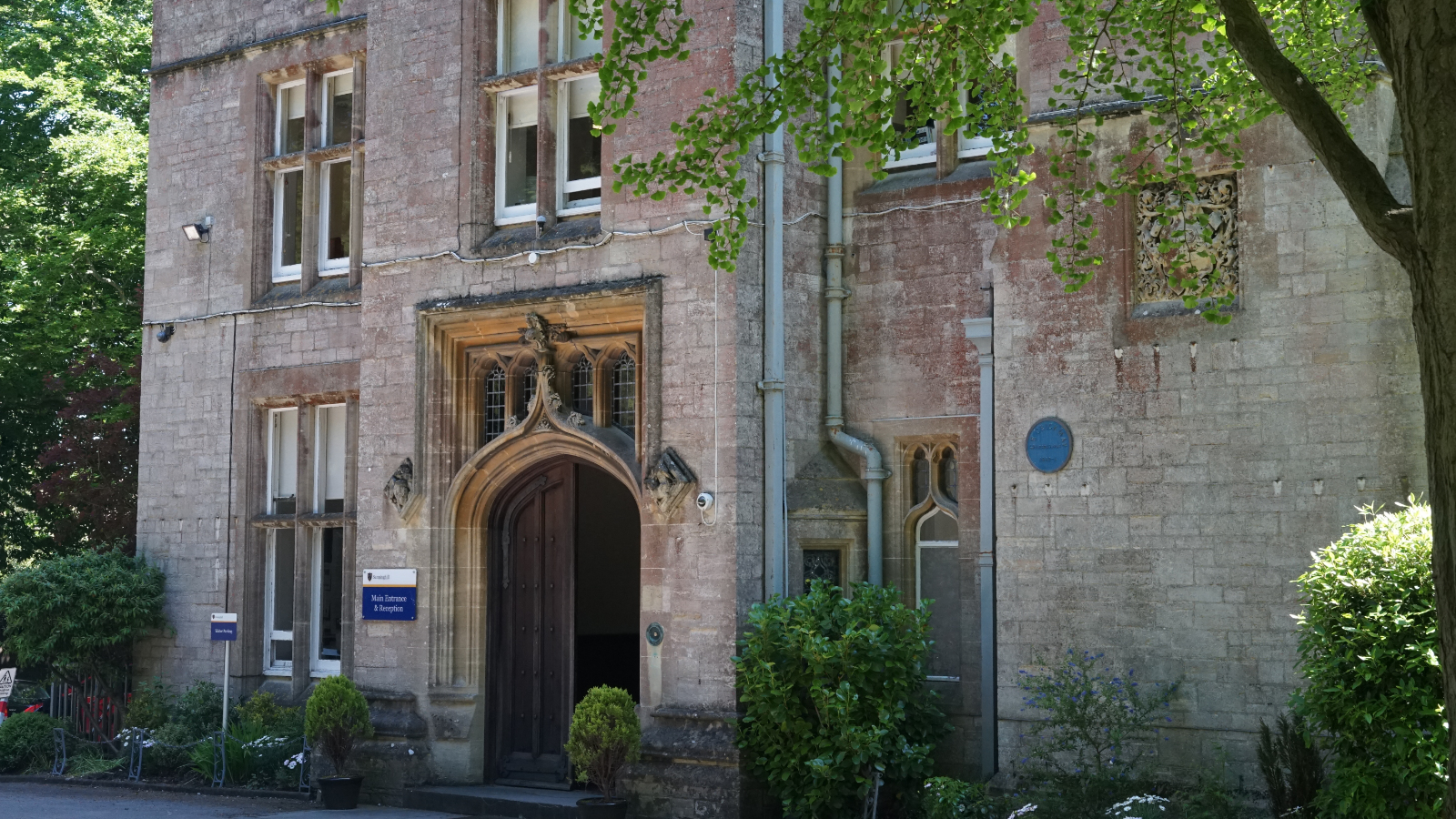 This is a new section of our website and it will focus on our former Sunninghill pupils, our Alumni.
Ben E (leaver 2020)
Congratulations to Ben who, this summer, passed GCSE further maths a year early! Ben achieved a Level 9. What is even more impressive is that he accomplished this with a score of 100%! He was also the only Year 10 pupil at Hardye's to be entered for this paper.
Bella L (leaver 2016)
Bella attended Thomas Hardye School and is now studying Modern Languages (French and German) at Cambridge.
Kieran W (leaver 2017)
Kieran went to Blundells and won a sports exhibition. He is now at Swansea university studying aerospace engineering. Kieran us a life long SEN student with dyslexia and ADHD.
As a school, we would like to connect with as many former pupils as possible so that we can share in their successes and they can share in ours. We would like to build a vibrant alumni community where you can find out what our fantastic former pupils have gone on to achieve, hold events and inspire our existing pupils. We would like our alumni to pass on their experiences to our current pupils in order to show them what can be achieved with hard work and dedication.
We're always delighted when our former pupils get in touch to let us know what they have been doing and how they have been progressing in their lives and careers. If you would like to be part of our alumni section, please get in touch as we'd love to hear from you.