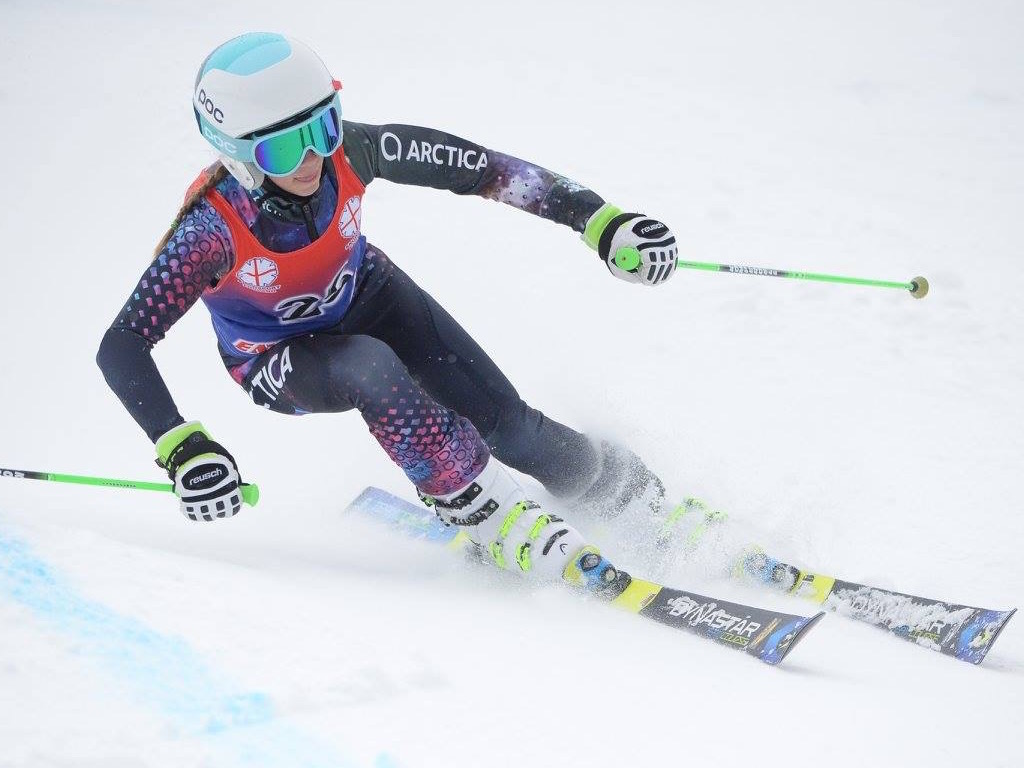 Sunninghill Prep School Year 8 pupil, Bonnie Davenport has been selected for the England U14 Alpine Squad.
Bonnie has been skiing since she was three but only started race training this year with the British Ski Academy in France. Her best result of the season was fastest 2003 girl in the Giant Slalom at the Aiglon Cup in Switzerland. This October half-term Bonnie will be pre-season training in France hoping for early success in the coming season.
Bonnie says she is excited to be a part of the squad and is committed to training and racing hard. "Hopefully I'll be selected for an International race. I want to represent my country and I'd love a GB catsuit!" she added.
A place on the squad is not just about results on snow, proven year-round commitment to training and all-round fitness is also required. Mum Claire says "we are really proud of Bonnie's achievement. She has worked very hard but wouldn't be here without the tremendous support from Sunninghill Prep School, they have allowed Bonnie to follow her dreams and we are very grateful for their continued support and encouragement".
Sport plays a big part in our daily life at Sunninghill and we are really proud to be able to support one of our fantastically talented pupils to reach her potential.