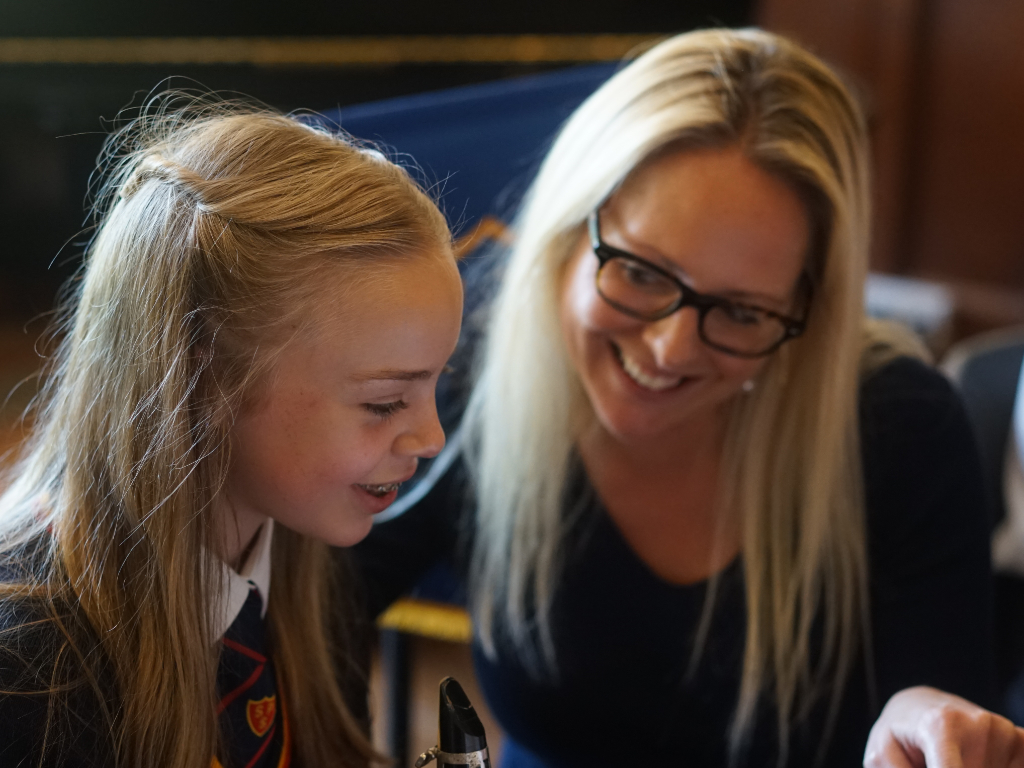 The performing arts play a major role in our life and learning at Sunninghill. For a number of years, we have partnered with the London Academy of Music & Dramatic Art (LAMDA) who share our belief in the transformative power of the dramatic arts and the value to society of creativity, innovation and authentic, confident communication.
In the spring term, every pupil from Forms 1-6 took their LAMDA exams in a variety of disciplines including verse, prose and devising drama. Out of the 88 entries, 100% of our pupils achieved either a distinction or a merit with a staggering 82% achieving the top mark.
Lecca Moss, Head of Music and Drama at Sunninghill commented, 'The LAMDA results are in and they are fantastic. I'd like to thank all of our dedicated staff, parents and pupils for all your hard work and support. I'm so proud of everyone for producing an astonishing set of results".
Headmaster John Thorpe said, 'What an incredible set of results! They are a just reward for all the hard work and dedication of everyone involved. The dramatic arts are an important element of our curriculum and this shows what can be achieved by a talented group of staff and pupils.'
The London Academy of Music and Dramatic Art (LAMDA) is a world-leading Higher Education provider, offering exceptional vocational training to actors, stage managers, technicians, directors and designers, regardless of their background or economic circumstances.