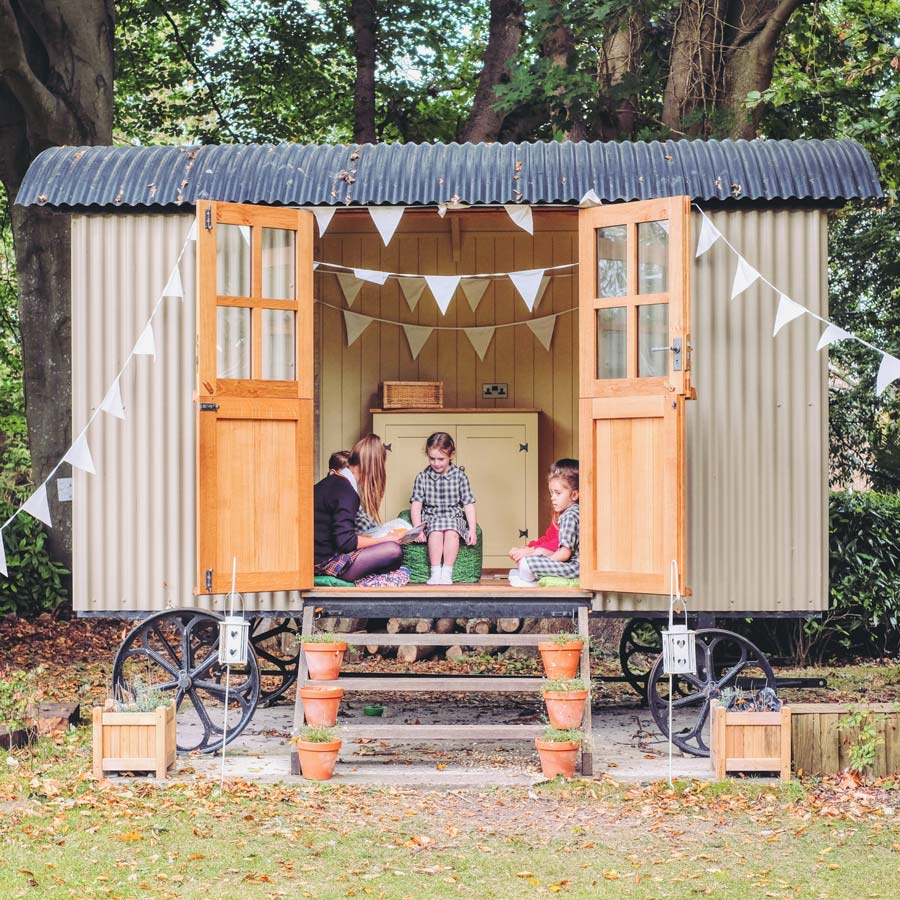 Pupils at Sunninghill are confident and self-aware.
Sunninghill is an independent school in Dorchester and we work hard to ensure that everyone feels valued and all pupils are inspired to achieve to the best of their ability, gaining an understanding of how to become responsible citizens through actively helping each other.
We create a vibrant, cohesive school where a caring family ethos pervades the school community. This strong sense of family and community is apparent in the school which can be seen in the daily routines and interactions between pupils and staff.
Pupils respect each other and their teachers and are proud of their school. They are keen to contribute to their community and take their responsibilities seriously. We expect the standard of behaviour at school to be excellent. Pupils know they can turn to staff if they have any concerns and are well supported by a high level of pastoral care. Appropriate measures are in place to ensure the welfare, health and safety of pupils and we work hard to promote the wellbeing of pupils. Our effective tutor and reward systems contribute to understanding right and wrong. Staff know pupils extremely well and pastoral needs are effectively monitored and supported by the strong pastoral structure that underpins daily routines. Older pupils also understand that they are role models for younger pupils and they relish this responsibility.
The quality of spiritual, moral, social and cultural development is excellent at Sunninghill. A positive multi denominational ethos permeates the school and the result is an inclusive, open and welcoming community. Pupils are accepting of others who are different from themselves and pupils learn about other faiths, cultures and diversity.
As an independent school in Dorchester, pupils and staff are connected to the local community in various ways. Pupils are confident and self-aware and through personal development leave us well prepared for the next stage of their education. This is supported through a variety of activities such as team building, house meetings, fundraising for charity and outdoor education where leadership skills develop.