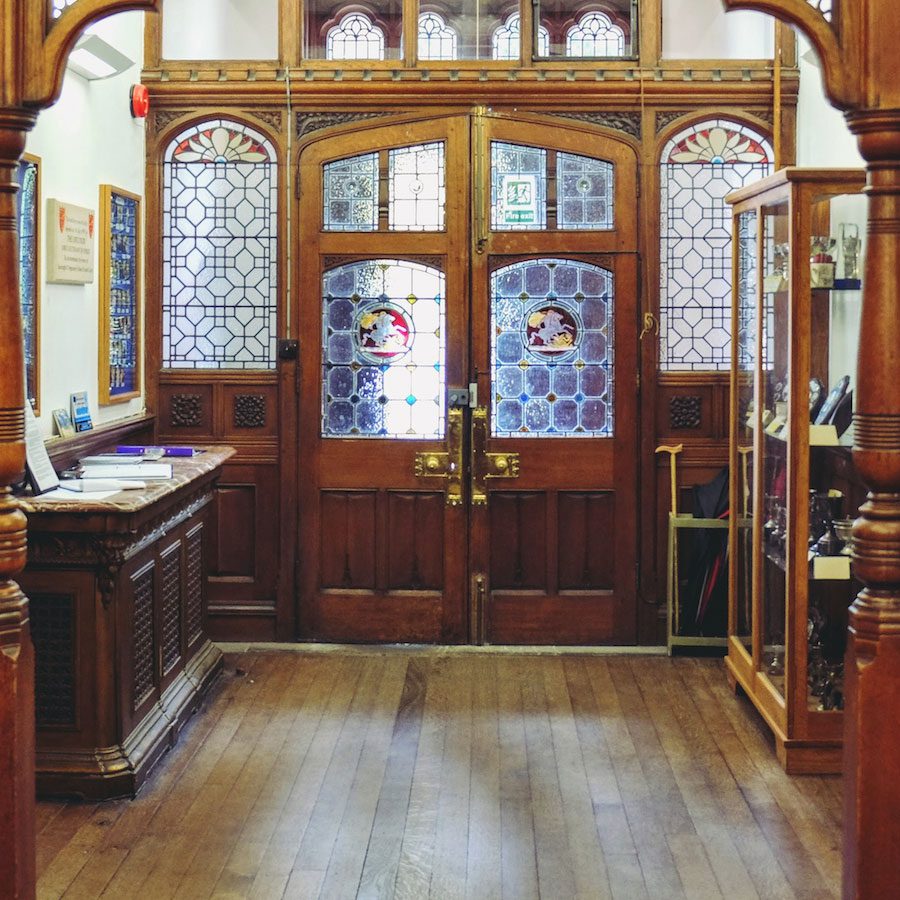 A school rich in history.
Sunninghill Prep has a rich history and began life in Herringston Road in Dorchester in 1939. We moved to our current site at South Court in South Walks Road in 1997, to the former home of the brewer, Alfred Pope and his 10 children which was commissioned and built in 1893.
In 1881 Mr Pope and his brother purchased land in Dorchester from the Prince of Wales and opened the Eldridge Pope brewery which remained in the family until it closed in 2003. This has now been transformed into a vibrant area of Dorchester.
When the Pope family sold South Court in the 1960's it became St Genevieve's Convent for girls until 1995. It was then listed by English Heritage and today we continue the guardianship of the house with the responsibility to maintain the building and its interiors as they were back in the 1880's.