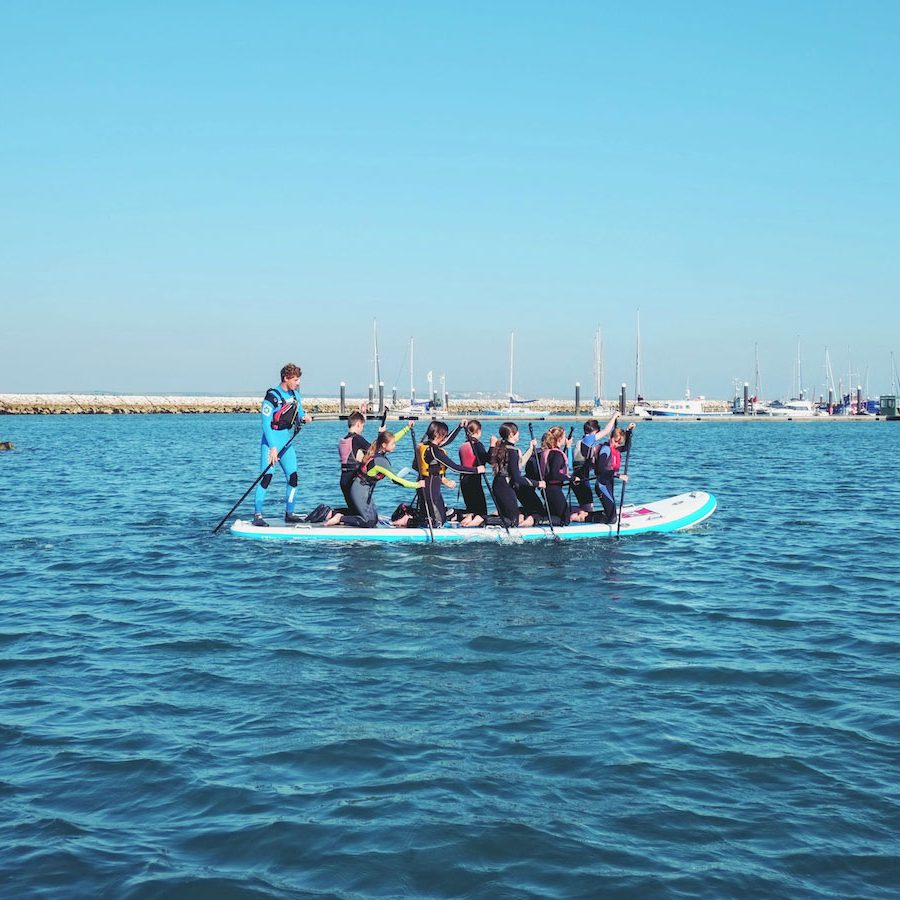 Our aim is for every pupil to achieve their full potential.
We feel it is important to share the principles on which our Dorchester school will develop and thrive. These are the things that inspire and guide our behaviour.
Our vision is to be an exceptional and much sought after family co-ed Prep school in the heart of Dorset's County town, Dorchester.
Our mission is to provide an outstanding, individualised and broad education in a stimulating learning environment that prepares all its pupils for a happy and fulfilling life.
Our aim is to inspire each and every individual to have the confidence and desire to achieve their full potential within a nurturing, supportive community that empowers pupils to be themselves and do their very best. We forge strong bonds of trust within our community and we want everyone to feel valued and respected, full of self-belief and understanding of the needs of others. There will be clear expectations as to what is expected of our pupils and they will share responsibility for target setting their endeavour, performance and behaviour. Highly professional teachers and assistants will work alongside motivated children ably supported by dedicated parents at home. Every individual will have the opportunity to discover what they are good at and will be given the opportunity to excel. Success will be infectious.
Individual: Pupils have the confidence to be themselves and have the right to be treated as individuals. They will know their rights and also their responsibilities.
Distinctive: As a school we offer opportunities for every pupil to achieve their maximum potential through a broad and exciting educational offering which gives choice for their future education.
Family: Our Dorchester school operates as a tight knit community, encouraging enthusiastic and supportive participation from all its stakeholders.