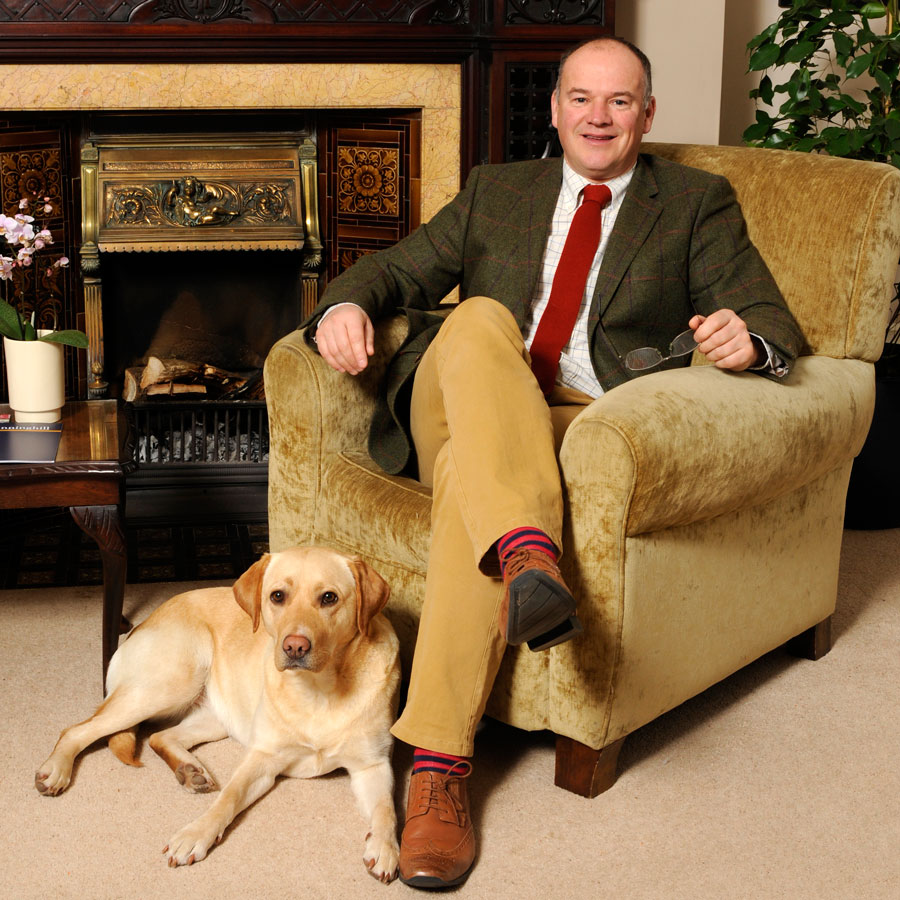 A very warm welcome to Sunninghill Prep School!
'I am often asked what are the essential ingredients that we blend together to make such a wonderful school.
The recipe is a traditional one that has stood the test of time in many excellent Prep Schools and yet is forward thinking and innovative.
Take a large measure of warm welcome, add a small number of pupils who arrive at school every day wanting to make the most of their opportunities; mix in inspiring teachers of the very highest calibre and bind together with excellent facilities and outstanding pastoral care. Wrap this up with passionate parents eager to share a learning journey and slow bake for eight years!
Sunninghill is a wonderful family prep school located in the heart of Dorset's county town, Dorchester. Our playground extends into our beautiful market town, to the World Heritage Jurassic Coast and the Weymouth and Portland National sailing academy; our dreams to infinity and beyond.
As always, a website can only ever offer a brief glimpse of all we have to offer. I would encourage you to visit us in person, have a tour around our lovely school, meet me for a chat and a cup of tea and find out for yourself.
I can assure you of the warmest of welcomes.'
John Thorpe, Headmaster