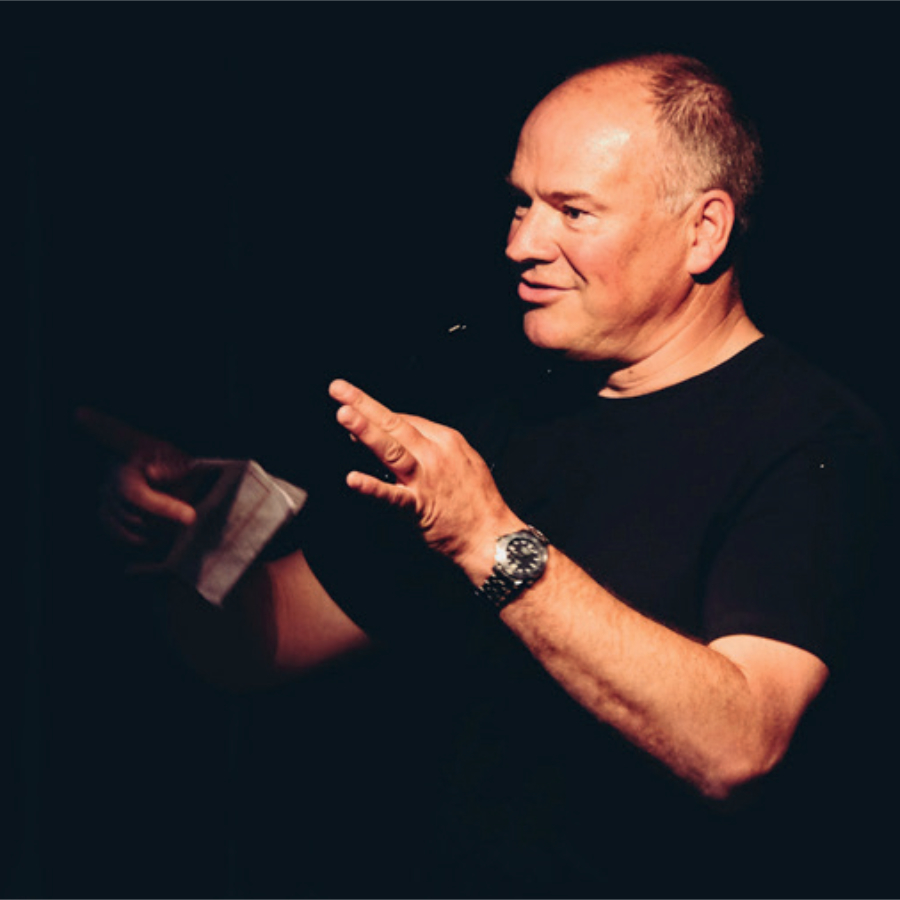 A very warm welcome to Sunninghill Prep School!
'The current crisis that lies before us leaves us all sailing in unchartered waters. My heart goes out to all those who have suffered immense sadness through the loss of loved ones.
As an eternal optimist, I take great heart from the way in which the country has rallied together in acts of great solidarity, last witnessed perhaps by our grandparents.
Many traditional values have returned to everyday life such as enjoying the joy of the natural world around us, lots of exercise, home baking, reading and gardening.
These are some of the essential ingredients that we blend together to make Sunninghill such a wonderful school. The recipe is a traditional one that has stood the test of time in many excellent Prep Schools and yet is forward thinking and innovative.
Sunninghill is a wonderful family prep school located in the heart of Dorset's county town, Dorchester. Our playground extends into our beautiful market town, to the World Heritage Jurassic Coast and the Weymouth and Portland National sailing academy; our dreams to infinity and beyond.
As always, a website can only ever offer a brief glimpse of all we have to offer. Because of lockdown I am sorry that I cannot welcome you personally to school but I would encourage you to phone me for a chat and have a virtual tour around our lovely school.
Let's hope in the near future that we may be able to meet for a chat and a cup of tea and to find out more for yourself.
I can assure you of the warmest of welcomes.'
John Thorpe, Headmaster