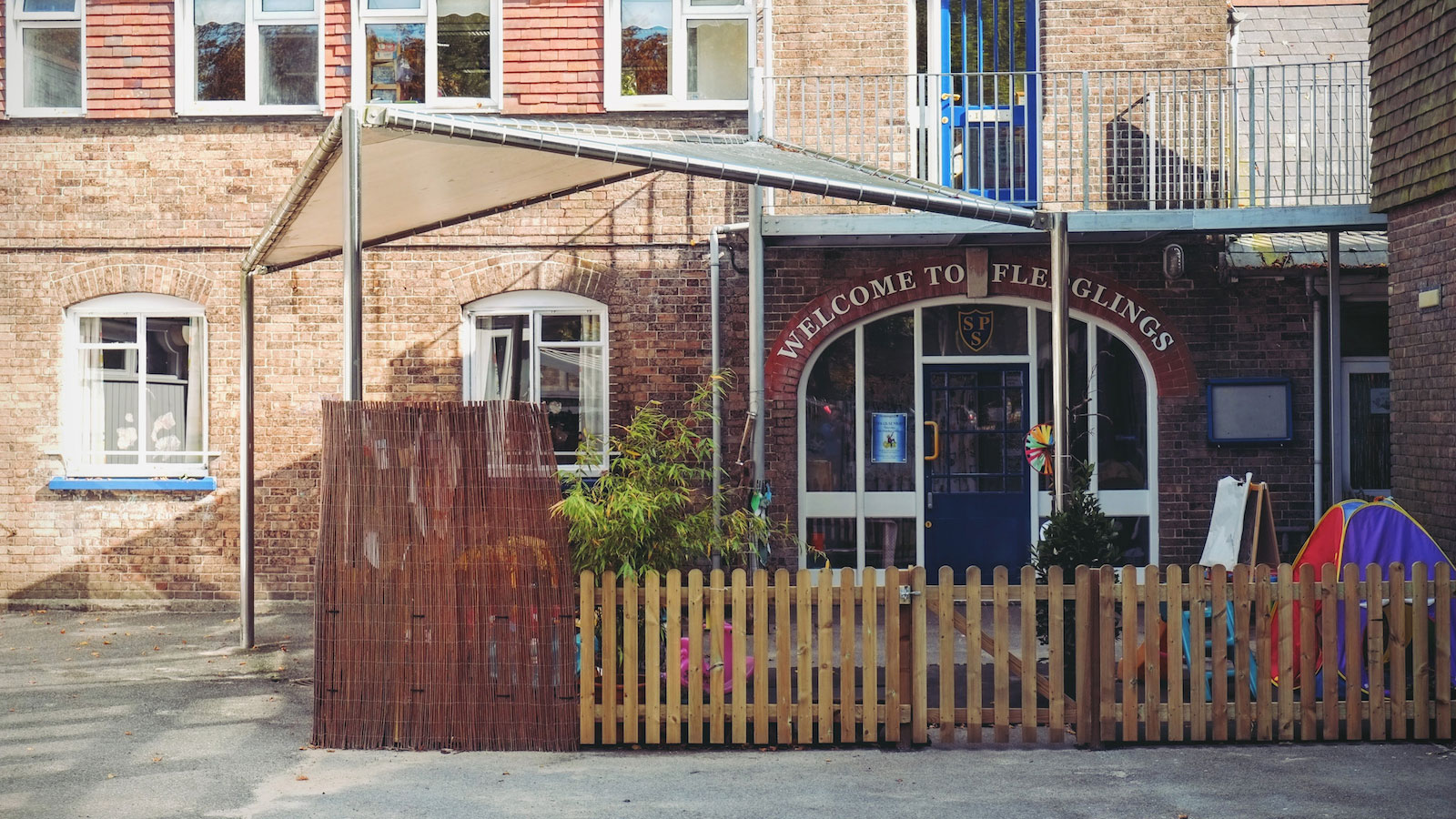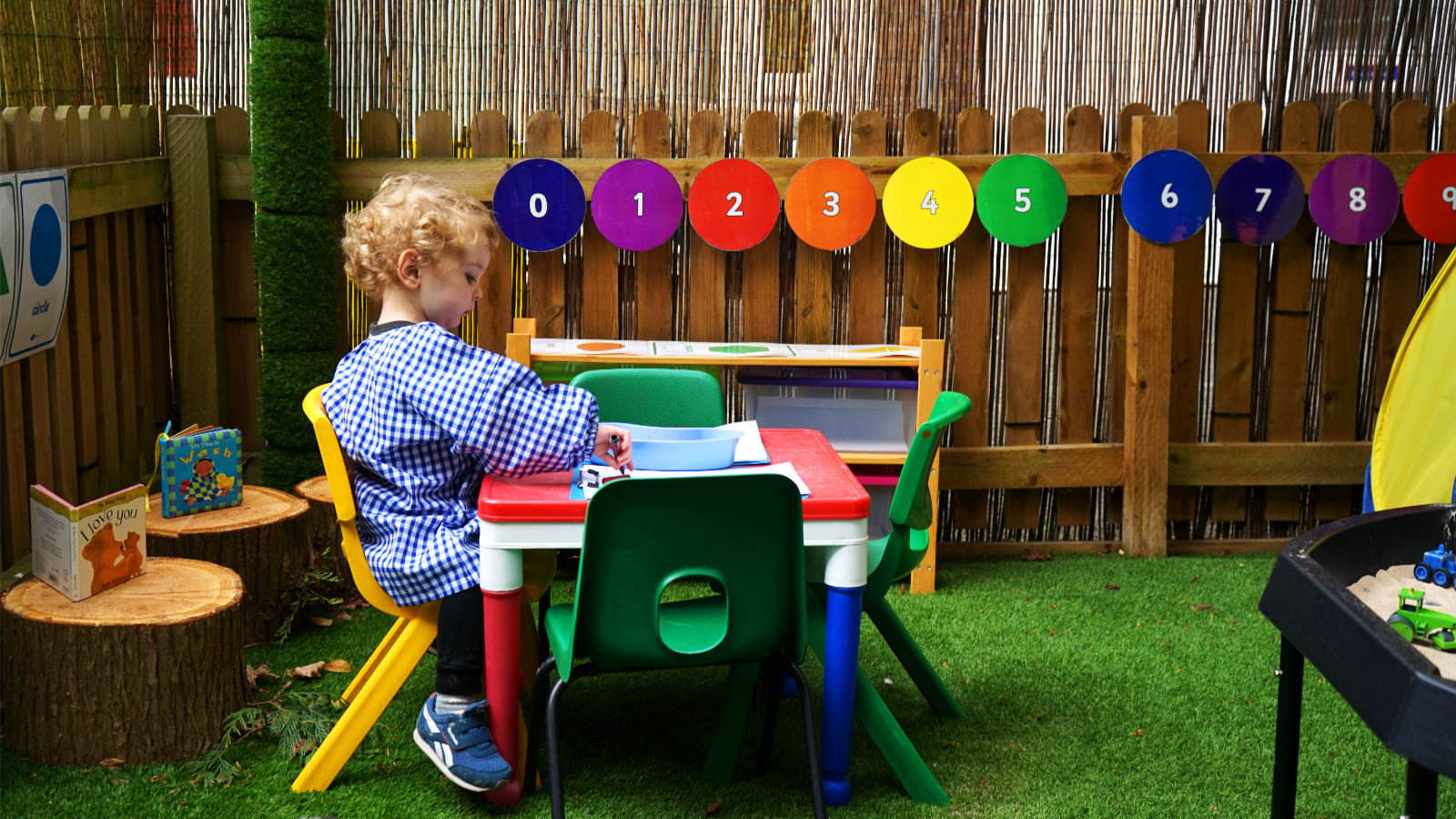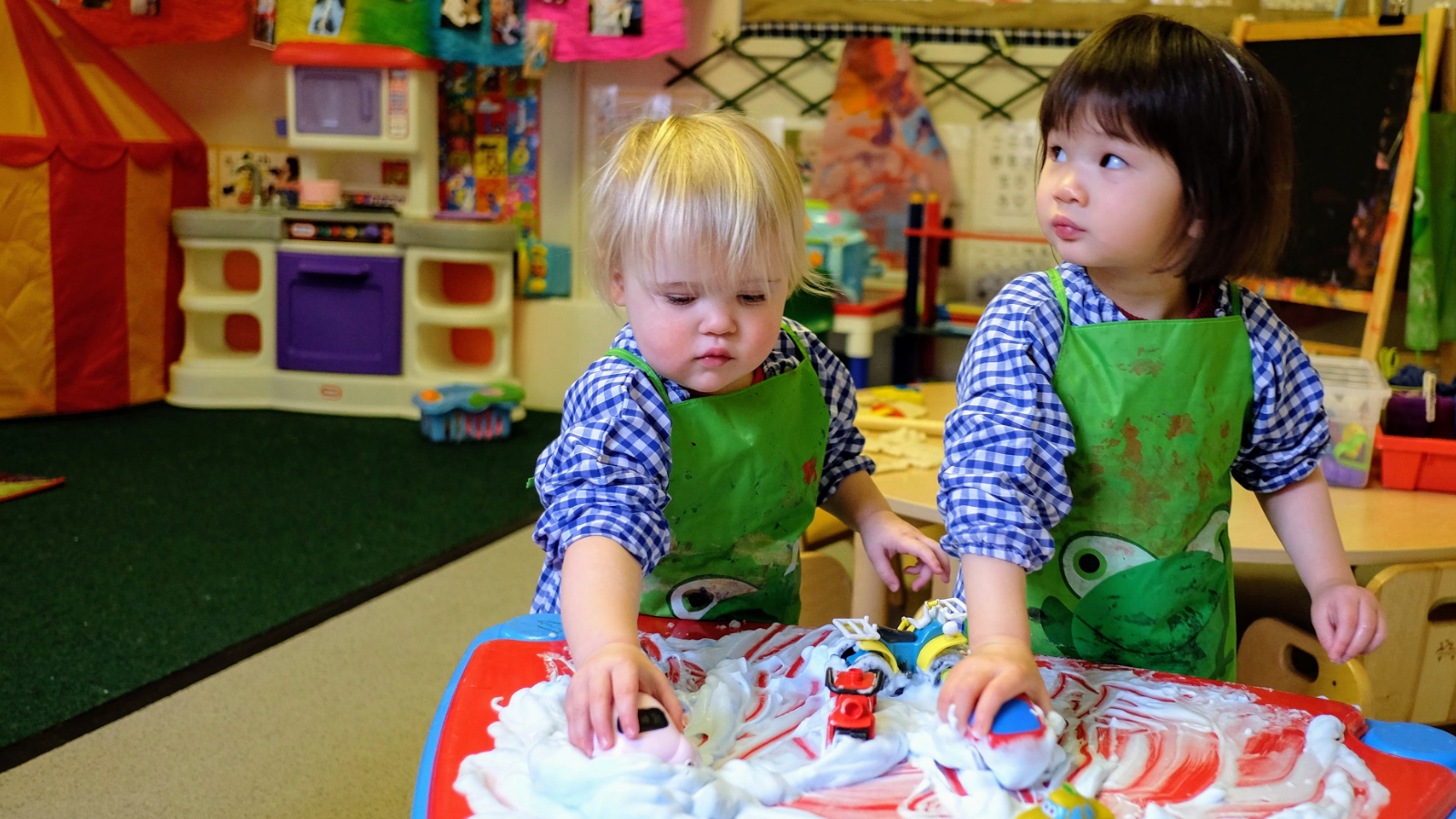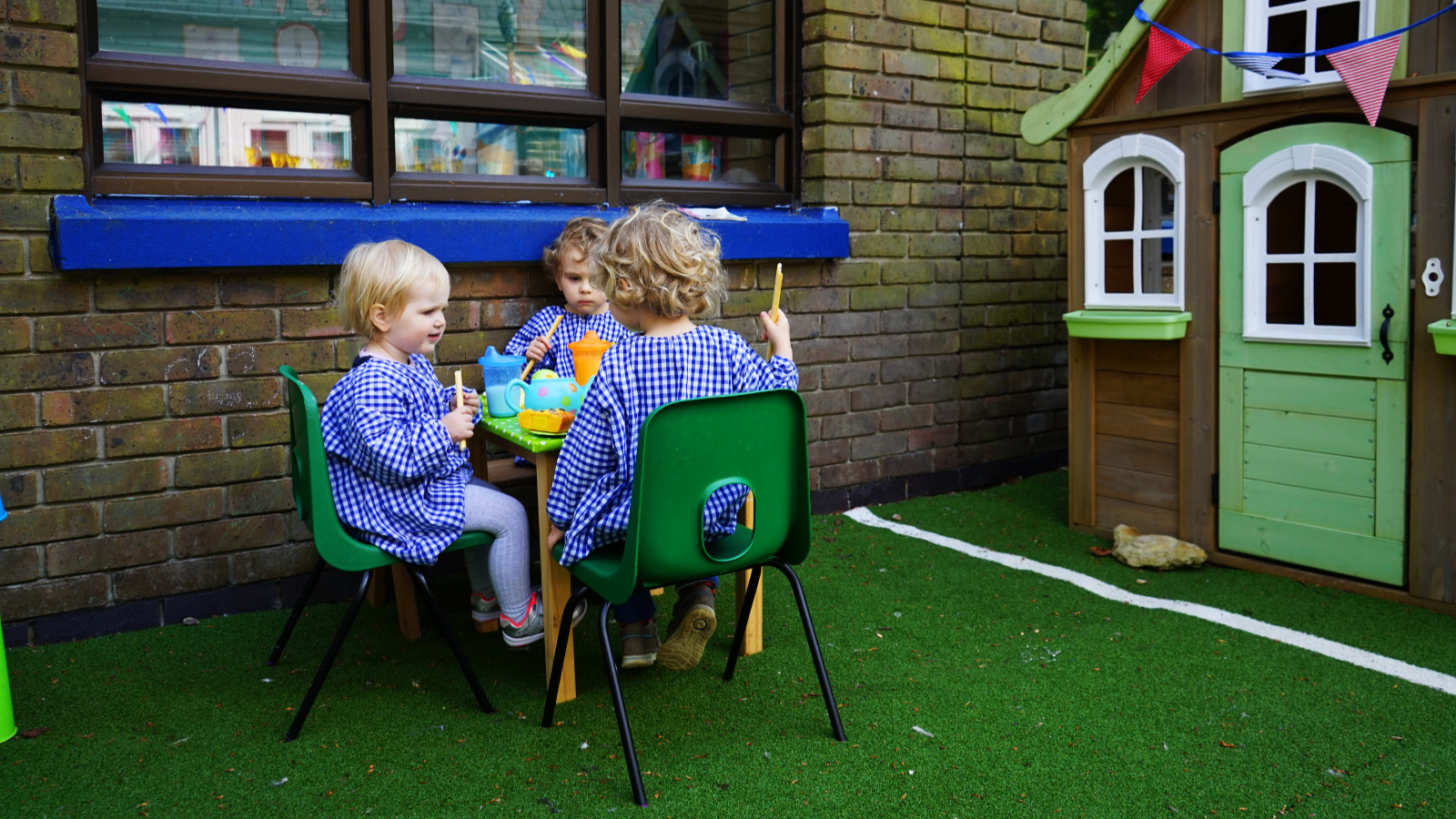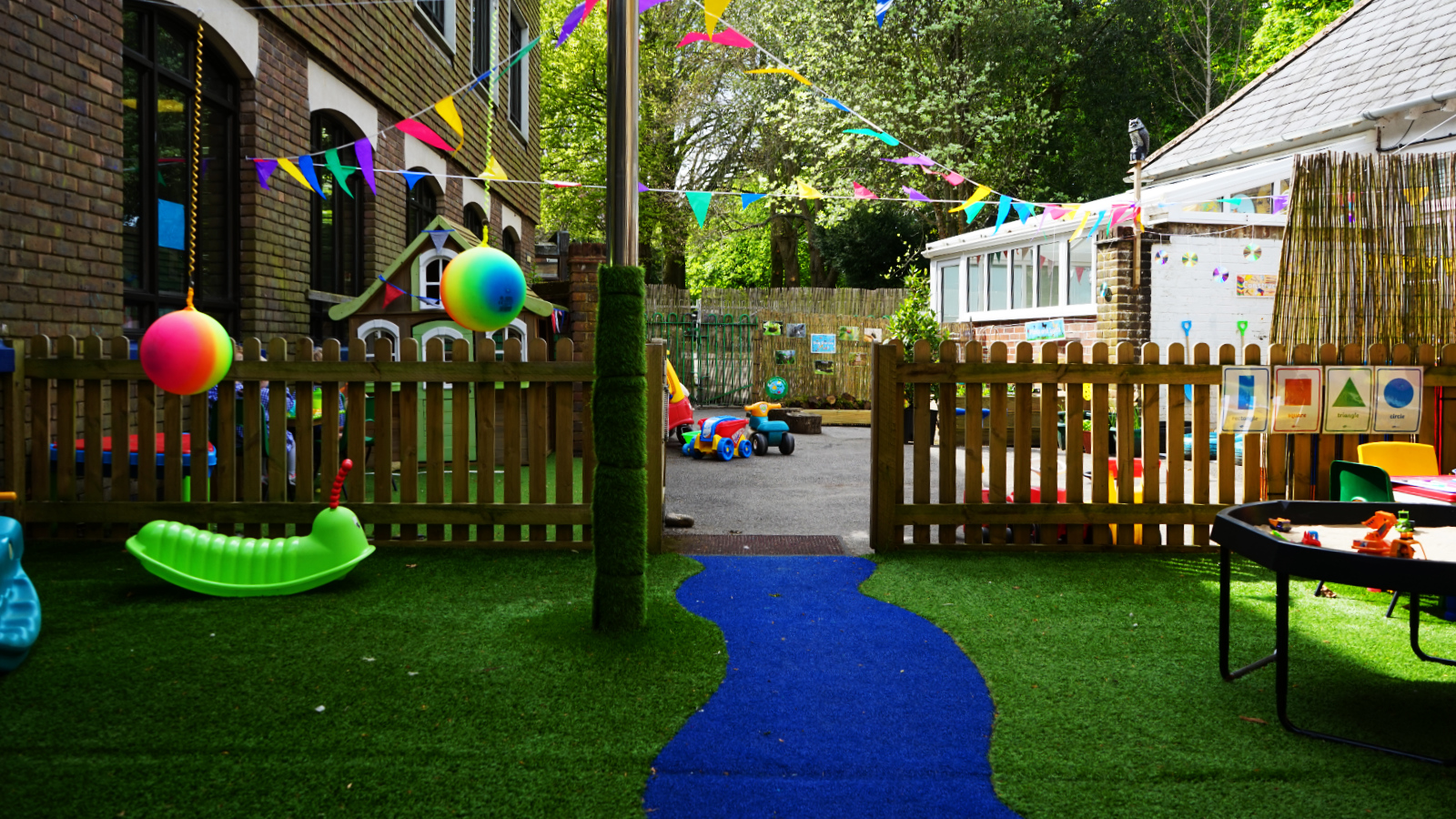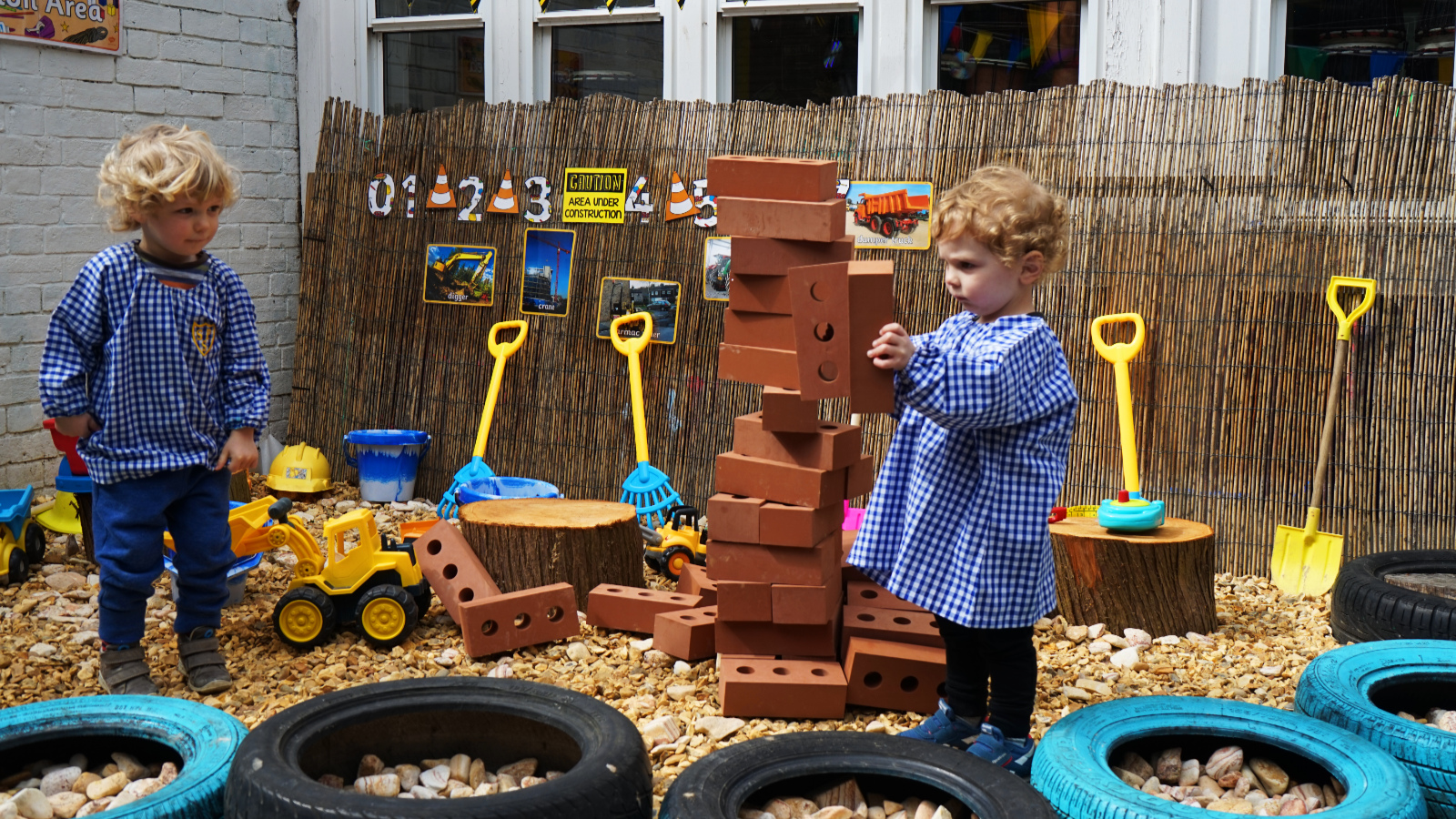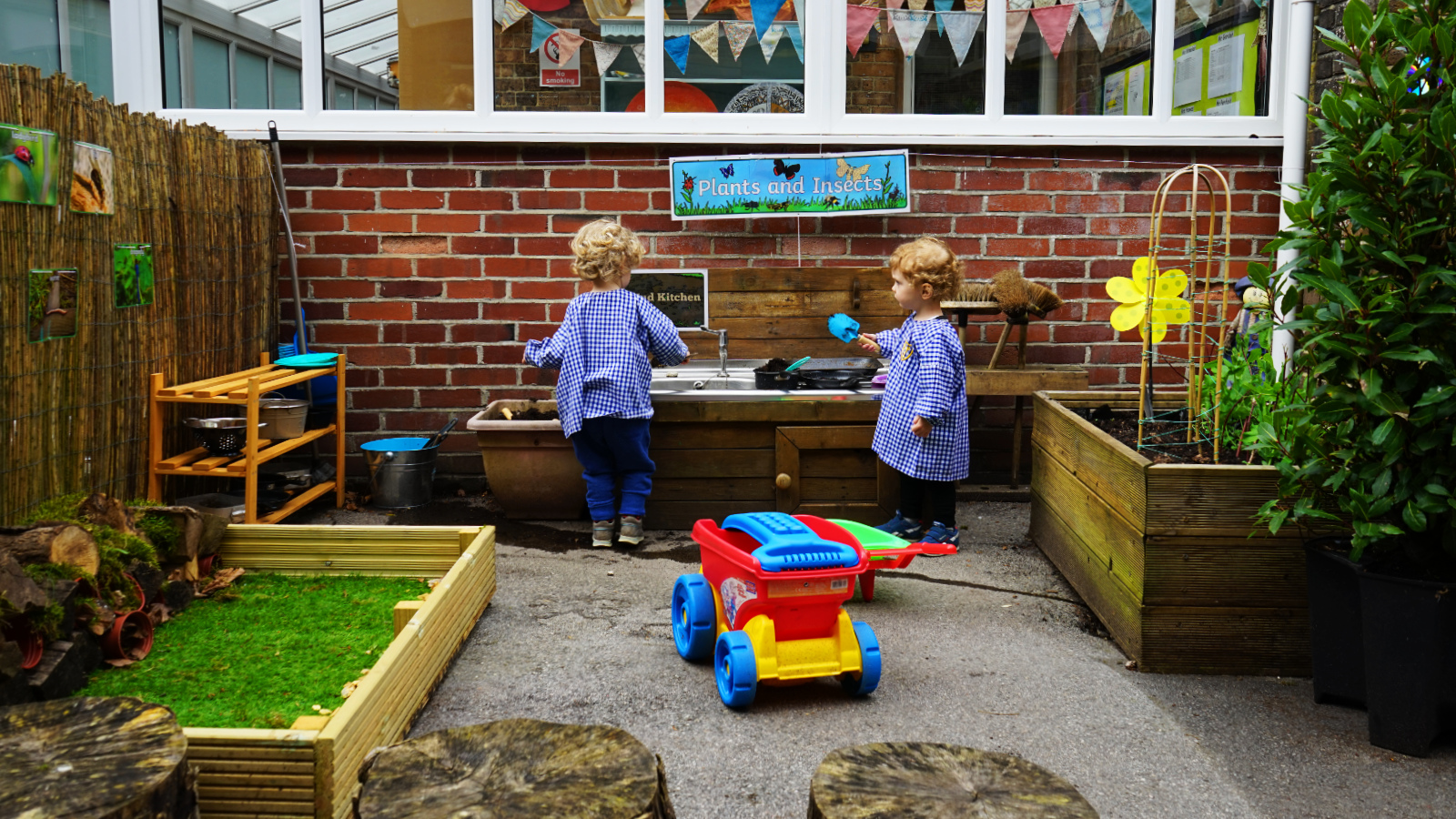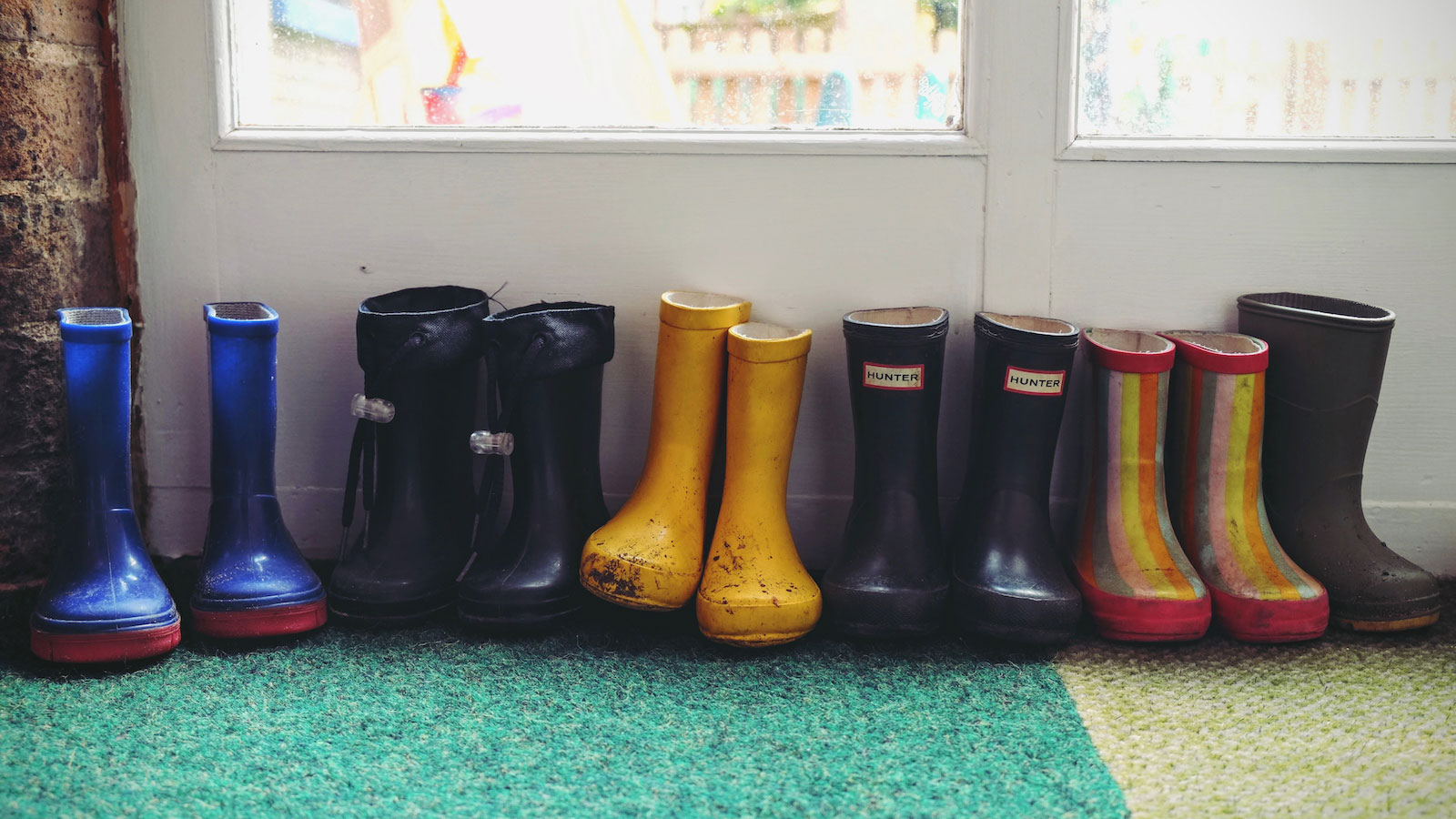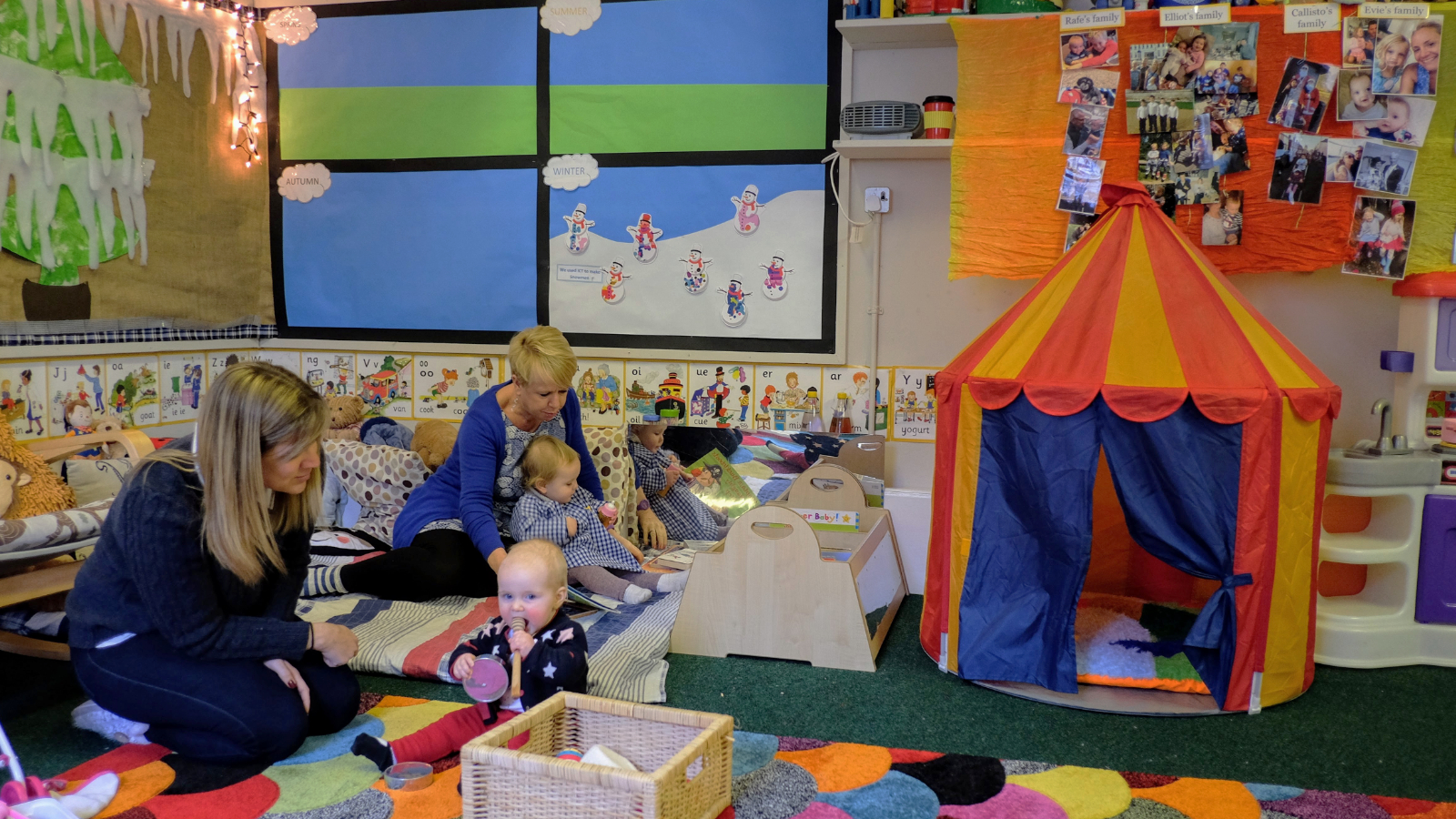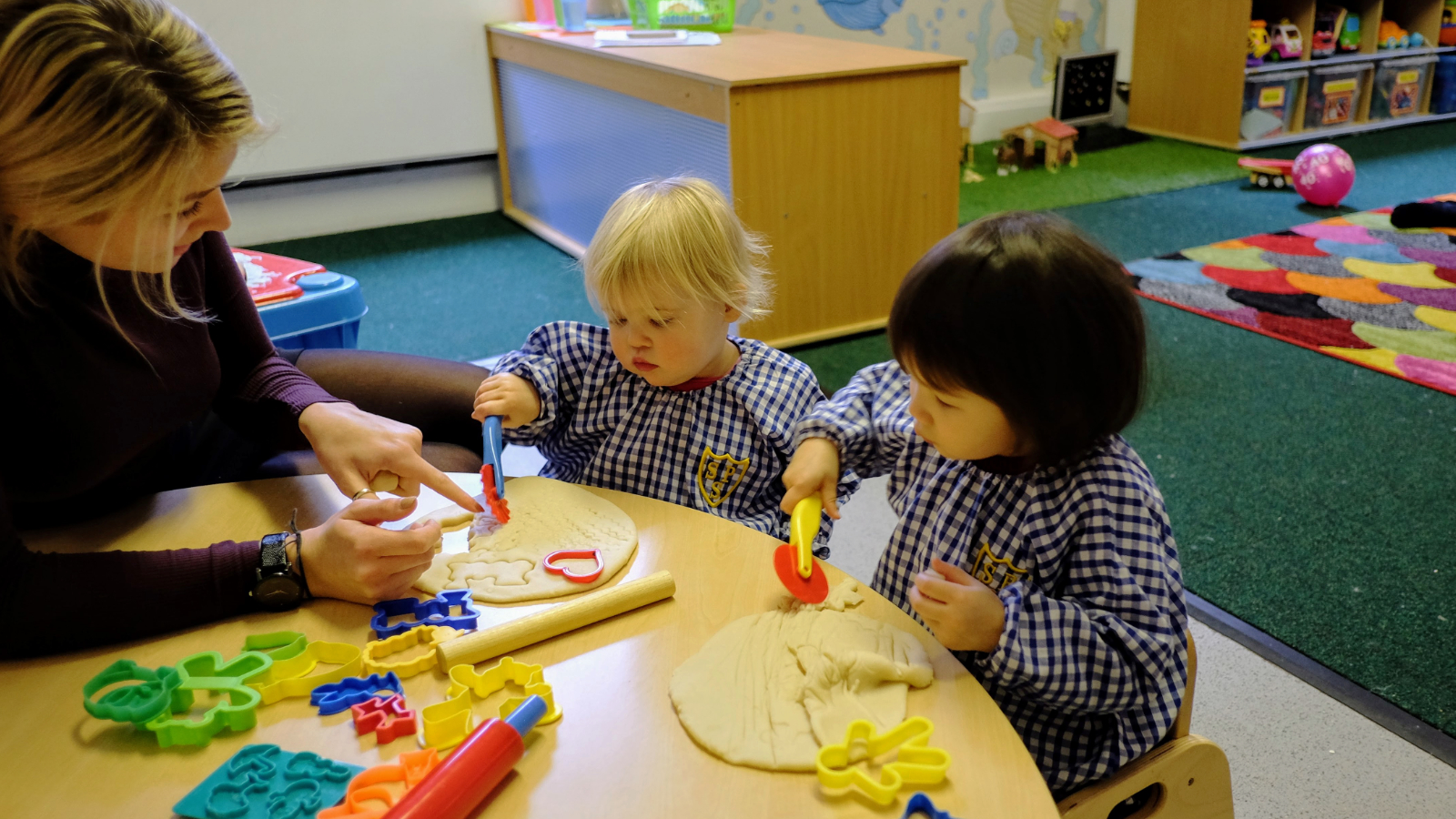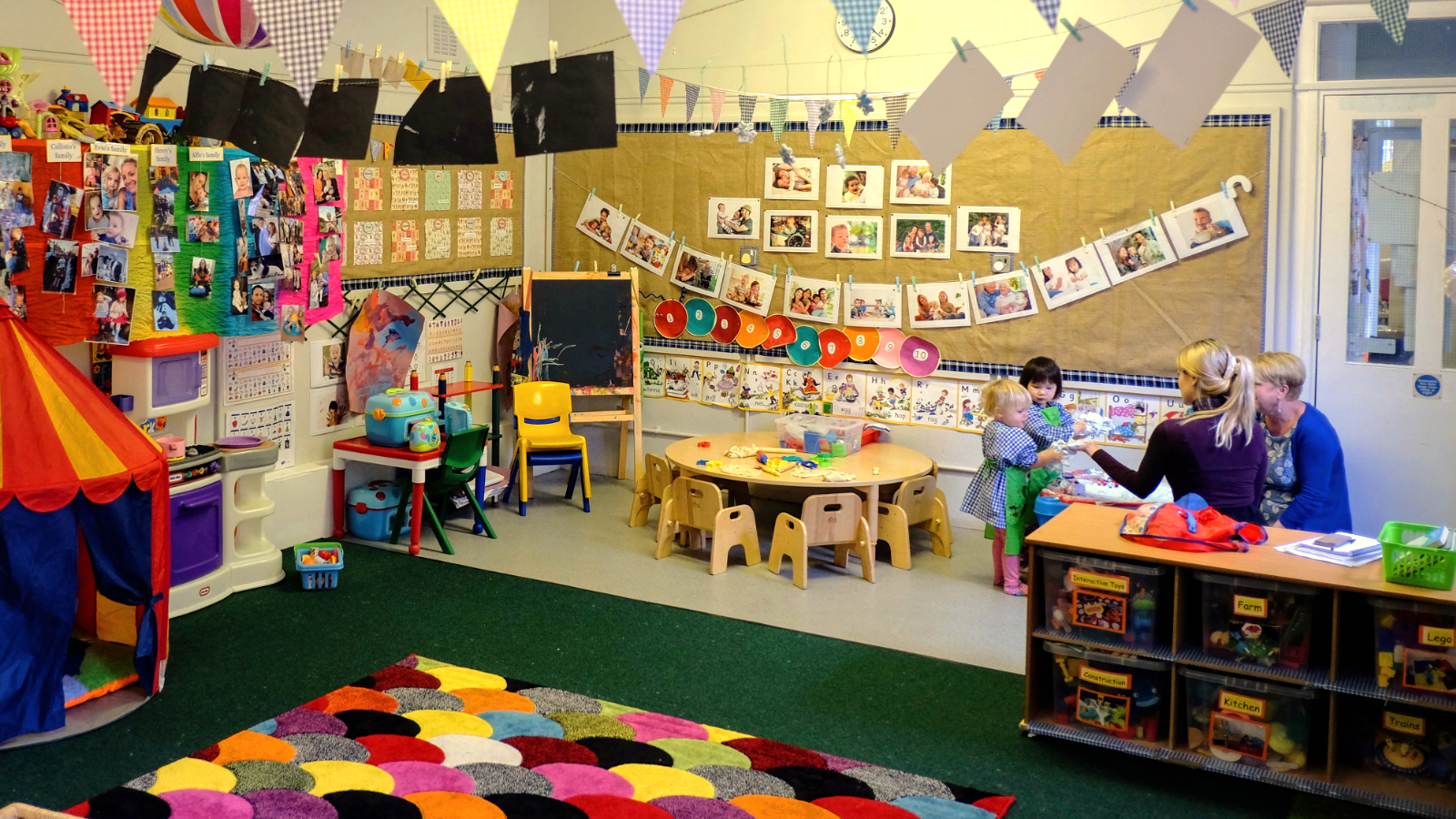 With a maximum of six babies per session in Fledglings, we aim to create a pre school environment in which our youngest and most tender shoots feel settled, secure, and happy in their very first steps away from mum and dad. Usually over-subscribed we aim to remain at this small size.  We cater for babies in Fledglings from 9 months until around 2 years 9 months when they then move into Nursery.
There are lots of opportunities to laugh, play and learn both in and outdoors within a happy, nurturing family setting. We aim to balance discovery with routine and enjoy singing, dancing, stories and lots of messy play.
Fledglings offers predominantly whole day care from 8.00am to 4.30pm, though subject to availability, it has morning sessions from 8.00am to 12.30pm (hot cooked lunch included) and afternoon sessions from 12:30pm to 4:30pm.  Children need to attend at least 2 sessions a week on different days to ensure that they settle properly.
Led by the most excellent Nikki Carr, we have a superb, well qualified team of early years practitioners.
Our staffing ratio is 1:3. Each child has a key worker who works with parents to ensure the right pre school childcare is provided for the child's particular needs and interests. A never-ending supply of time and attention is given to each child; talking with each child about their interests and activities, helping the child benefit from the activities provided and allowing the child to explore and take risks in a safe environment.
Parents are very much part of their child's care and education at Sunninghill and are actively encouraged to come into Fledglings at the end of sessions to see what has been happening and talk to the child's key worker. Staff aim to work closely with parents to foster routines that are consistent with home.
Healthy, home-cooked lunches are offered, prepared by the school chef and her team. There are also mid-morning and afternoon snacks (milk or water offered, fresh fruit and toast).
We can cater for breast fed, bottle fed and toddler diet. Fledglings eat the same food as the rest of the school; however, there is always a choice of fruit or yoghurt as an alternative healthy pudding choice. Fledglings eat their meals in their room. Boiled cooled water and dairy milk are provided throughout the day.
Over the last two years we have significantly upgraded our pre school facilities to provide the very best provision available.
There are four separate areas in Fledglings that include a calming sensory area with lights and mobiles; an active playroom with lots of toys, a ball pit and an interactive white board; a quiet sleeping room with cots and an outside play area with raised beds to dig in and a large all weather turf area to safely run about on in all weathers.
Fledgling children also spend lots of time in the school grounds and out and about in our beautiful local area of Dorchester.
Fledglings wear a lovely blue gingham smock uniform with emblazoned school shield in keeping with the rest of the school uniform ethos.